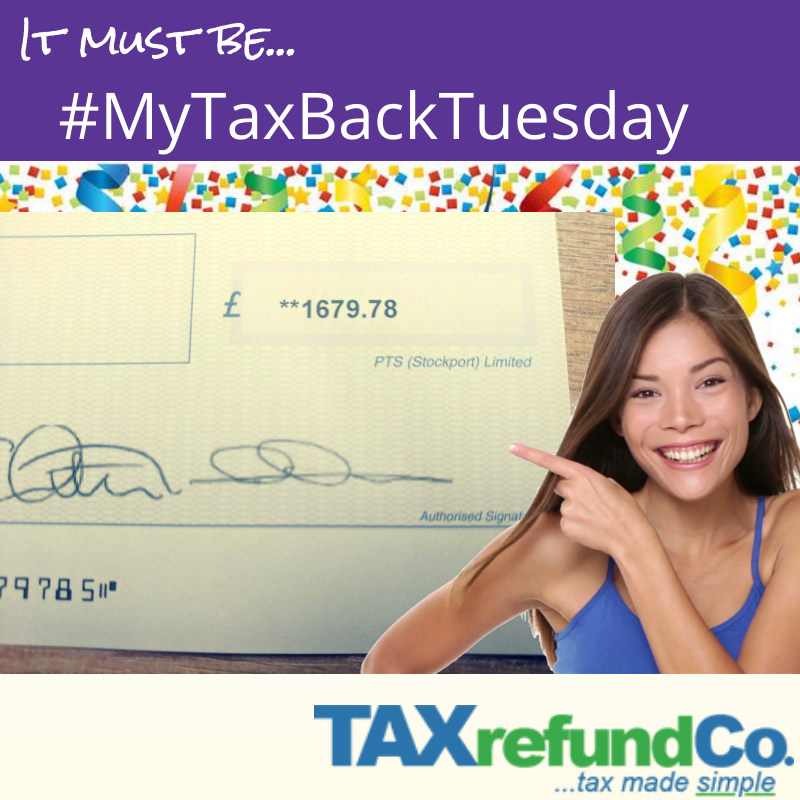 Wow – who wouldn't want to wake up to a tax refund of over £1600 on their doorstep?! 
Just think of what that could pay for…
… a holiday?
… lovely things for the house?
… how about a pamper day or something for the garden?
Why not find out if you could be due your very own tax refund – just apply online with our tax refund calculator and fund out in seconds.
It's quick to apply and wont cost you a penny, with our free, online refund calculator!
So – what are you waiting for?
Click on over to find out how much you could be due!