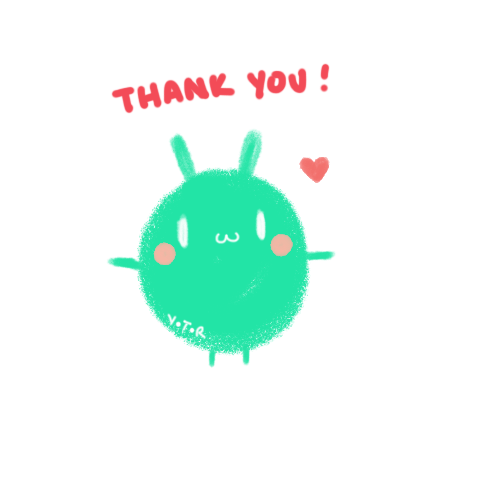 Happy Monday!
The weekend may be a distant memory, but the sun's in the sky – and it looks set to stay for a while!
What better time to share just a few of the thank-you messages we get from our happy customers… 
Jack told us…
"Thank you for your early reply and I am very satisfied with the manner you have handled my claim.
I have the satisfaction of knowing that my current tax position is in order."
Customer, Richard, was even more excited – telling us…
"Hi Mel,
Thanks, that's amazing!!
Please kindly give regards to all of the team that must have worked so hard to achieve this fantastic result."
A big Tax Refund Company thanks to all our lovely customers – and to those we've yet to meet!